Safe Plates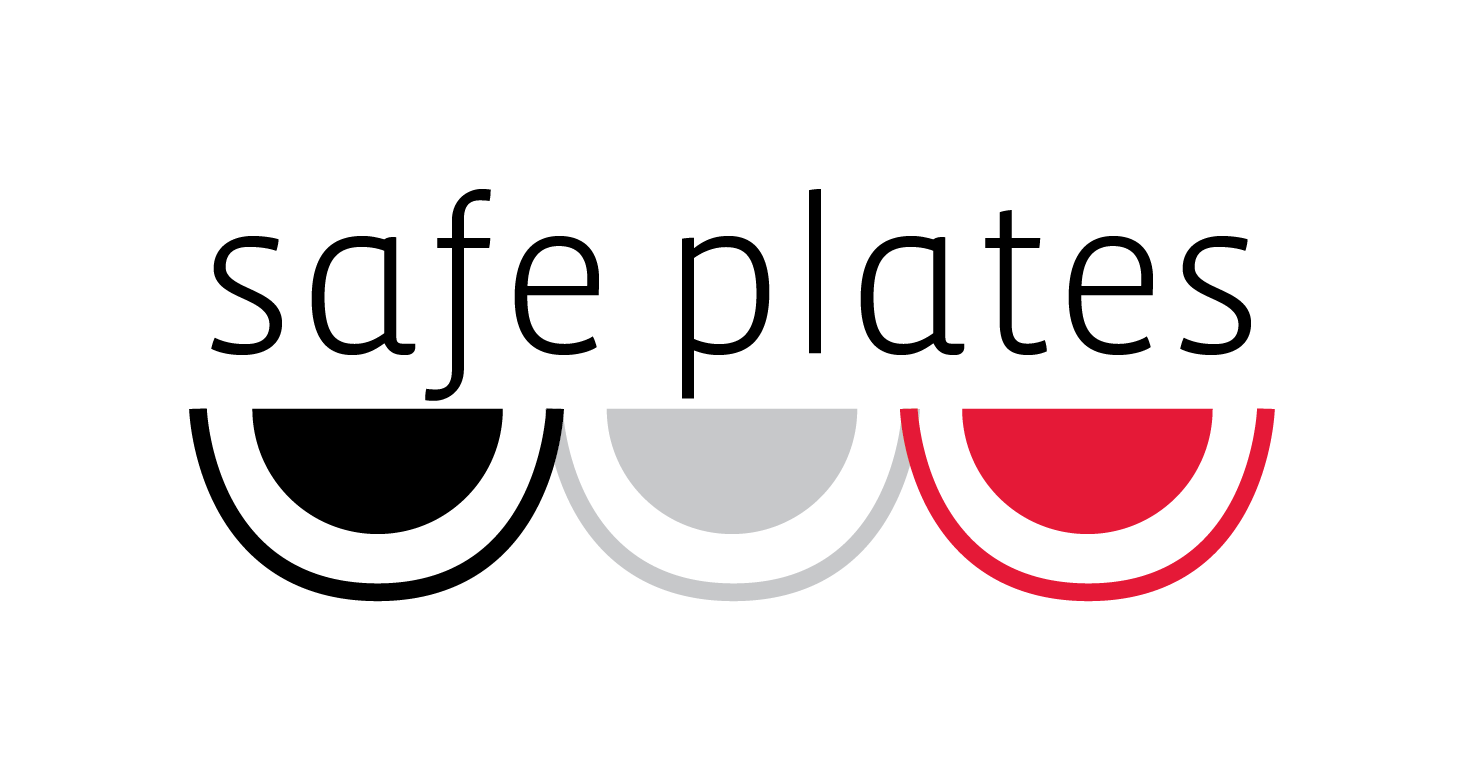 What is Safe Plates?
Safe Plates is a Food Protection Manager Certification course. N.C. Cooperative Extension agents offer NC Safe Plates at local N.C. Cooperative Extension Centers preparing managers for American National Standards Institution approved Food Protection Manager Certification.
Does Safe Plates give me the credentials needed to pass inspection?
Managers successfully completing the National Registry of Food Safety Professionals Certification Exam meet the 2017 FDA Food Code requirement for a Certified Food Protection Manager.
Managers trained in NC Safe Plates create a work environment that minimizes food safety risks in their restaurants, cafeterias, and grocery stores through best practices, open communication, and thoughtful practice.
Upcoming Class Schedule (Johnston & Wilson Counties)